"Freddie"
UKC DoeValley Bohemian Rhapsody, Light Blue, DOB 11/5/2019, AKC# PR22229704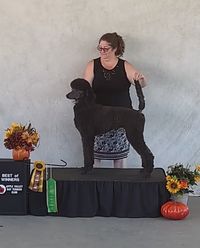 out of "Rumor" UKC CH Debonair Rumor Has It @ DoeValley RO1,  and "Lamar"- UKC CH Kalan's Haute Obsession
At stud to approved females.  Must be AKC registered Poodle, no merle or merle carriers, health tested to CHIC at minimum.  Inquire about stud fee and agreement.
More genetically diverse than breed average at:

Complete health testing including: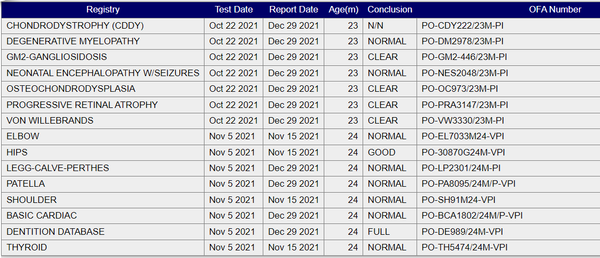 also has full Embark panel 
Color tested: does not carry brown, white/cream, parti or merle